Multiply your Child's Cognitive Development with Math Toys for Kids
Divya Chopra
Introduction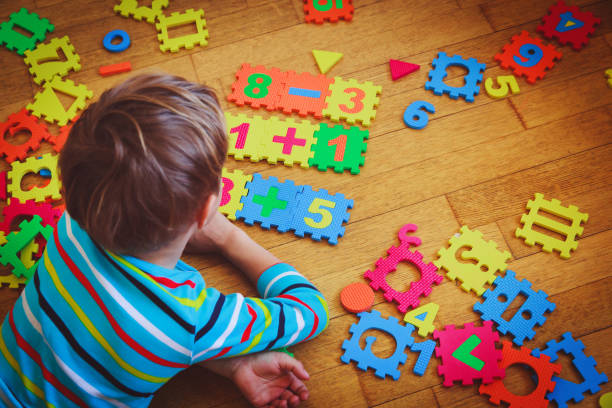 A 2-year-old playing with big colourful blocks, a 5-year-old trying to solve a 54-piece Jungle Book puzzle, 8-year-old learning to bake a cake for mother's day, and an eleven-year-old making a project presentation on PowerPoint for the very first time including graphical images – all of these teach math skills to children in one way or the other. While theoretical knowledge is primary, practical application of that knowledge should happen simultaneously through math toys for kids to experience, what is called, holistic learning.
A child's higher-order cognitive development begins from the age of two and continues until adolescence. This is the same timeline in which kids gain their mathematical knowledge right from learning to count numbers to solving complex mathematical problems.
Children learn basic mathematical concepts through various daily activities in life. Be it setting up plates on the table for dinner or marking their height on the wall. All such activities that occur naturally in their surroundings stimulate their mathematical thinking. They learn to count, measure, add and subtract items on a basic level almost every day without being intentionally taught to do so. Through fun educational math toys and activities, children can take their learning to the next level and develop higher-order thinking and reasoning skills in an informal and playful manner.
Cognitive Milestones Achieved through Math Toys for Kids
Cognitive skills and mathematical skills are closely knitted to one another. To make learning fun and engaging for children, math toys for kids could be their best possible option to achieve cognitive milestones in no time!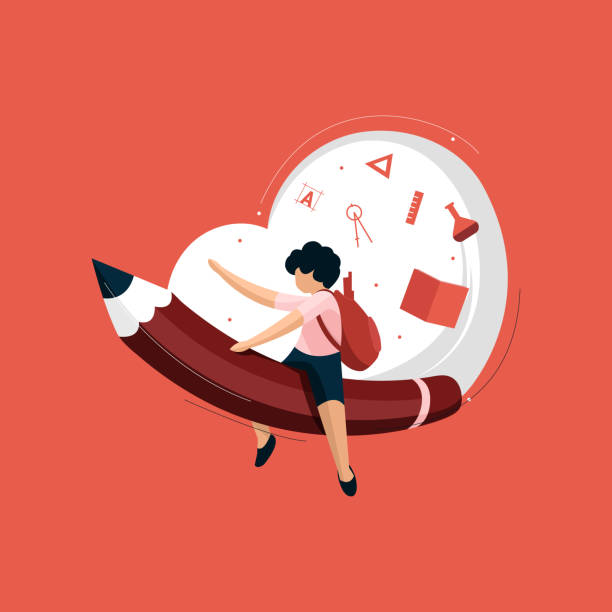 1. Problem Solving Skills from Math Toys for Kids
When problems do not seem like a 'problem', they can be solved more creatively within a short period of time. Often seeing a math problem sum, children develop anxiety, presumption, and self-doubt "What if I don't get it right?" But when the same problem is presented in a more tangible and realistic way with mathematical toys – when including a bunch of tools and puzzles, the process of finding the solution for it becomes interesting. It urges them to be more involved in the task, improving their problem-solving skills. 
2. Logical Reasoning of Math Toys
Math toys for 5 years old are backed by logic. Kids who do not consider math as their favourite subject will think otherwise. Not because of their dislike for the subject but for the way it is presented to them. This often hides the logical reasoning behind practising math for kids. Mathematical toys present the subject using real-life examples that need to be solved hands-on by children rather than on a piece of paper. Kids gain logical reasoning skills by adopting a learning-by-doing method.
3. Critical Thinking from Math Toys for Kids
Practising maths the old way allows little to no space for children to think critically about alternative ways to solve the problem. It becomes more about getting the answer correct. With math toys for kids, children can experiment with different ways to solve such problems paving way for critical thinking to bloom out of their minds and find its way in the application of knowledge acquired by them.
4. Memory increased through Math
When kids learn by doing, their attention and retention span increases manifold. Hands-on application of the solution to the problems not only makes them understand better but also improves their memory.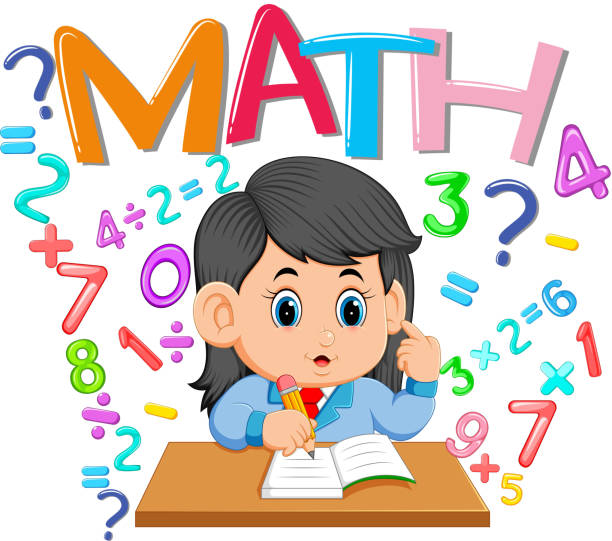 5. Scientific Knowledge through Math
With the help of mathematics educational math toys for 5 years old, children observe each and every step of the solutions to the problem sums. This gives them a better idea about the reason behind choosing a particular method of solving the sums.
6. Conceptual Learning through Math Toys for Kids
Rote-learning concepts in math is a big no. Understanding and apply those concepts in real time is what boosts conceptual thinking and learning in children. Math toys for kids are constructed keeping the grade-wise concepts in mind and provide relatable learning and practising tools for children to brush up their concepts and understanding, lasting a lifetime.
Conclusion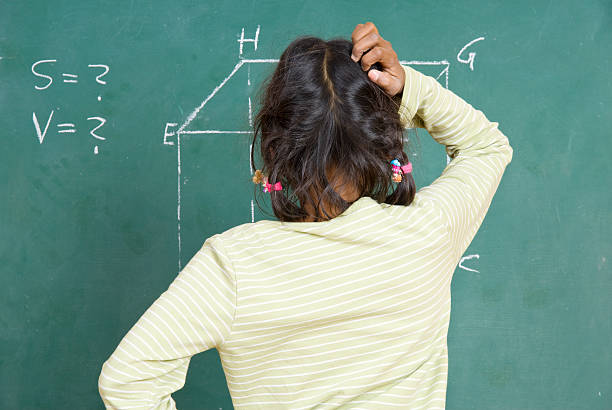 Math does not have to be boring and monotonous. Especially when it can be turned into one of the most interesting subjects with math toys for kids. The foundation of mathematical concepts needs to be strong enough for children to practice even the most complex problems seamlessly. Give them a good start to the world of maths with some of the best mathematical toys for kids ranging from nursery to high school levels!
Have you tried our Sparklebox Math Toys yet? Share with us your child's experience from learning with our grade-wise Math Toys for 5 years old!
If you liked this then you might also like…
Avoid "Math Phobia" with These 5 Maths Activities for Kids!
Trick to Memorize Multiplication Table
Top fun Educational toys for 9 years old and 10 years old in 2021